Collaboration - Communities & Organizations
At Zigr, we believe in the power of collaboration and community. We are committed to actively participating in and supporting various organizations and communities that foster entrepreneurship, serve veterans, and contribute to the growth and development of the federal government.
Defense Entrepreneurs Forum (DEF) is a 501(c)(3) nonprofit, grassroots community that brings together military personnel, defense industry professionals, and entrepreneurs who are passionate about innovation in the defense sector. DEF hosts events, workshops, and conferences focused on fostering creative thinking and disruptive ideas within the defense community.
Armed Forces Communications and Electronics Association (AFCEA), a member-based, nonprofit 501(c)(6) organization, is a professional association that focuses on bringing together individuals and organizations from the military, defense, intelligence, and security sectors. AFCEA provides a platform for networking, collaboration, and knowledge sharing among professionals involved in communications, electronics, and information technology.
Govmates is a technology scouting platform. This 5000+ Member merges the best practices of technology and the human element to promote non-traditional defense contractors within the federal community. Govmates has had 8000+ introductions in 150+ Technology Verticals, and has been responsible for 34,000+ matches.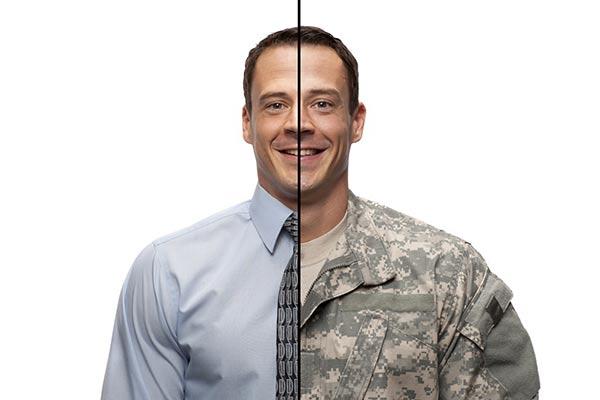 Entrepreneurship lies at the heart of innovation and economic progress. We understand the challenges and opportunities faced by entrepreneurs and startups, and we are dedicated to supporting their journey. Through our involvement in organizations that promote entrepreneurship, we provide mentorship, guidance, and resources to aspiring and emerging entrepreneurs. By sharing our capital, experience, and networks, we aim to empower these individuals to turn their innovative ideas into successful businesses. 
Whether it's assisting in scaling their operations or collaborating with government agencies to drive innovation and transformation, we are dedicated to delivering exceptional results that exceed expectations.
Our commitment to veterans runs deep. We recognize the sacrifices made by our service members and the unique skills and experiences they bring to the table. Zigr actively collaborates with organizations that support veterans in their transition to civilian life and their pursuit of new career opportunities. We provide training, employment opportunities, and mentorship programs tailored to the specific needs of veterans, ensuring a smooth and successful transition into the workforce. Additionally, we understand the importance of a strong federal government that serves the needs of its citizens effectively. Zigr actively engages with organizations and initiatives that work towards improving government operations and services.
We aim to create a positive impact and contribute to the growth and success of those we serve.
Join us in our mission to drive innovation, empower entrepreneurs, support veterans, and strengthen the federal government. Together, we can build a brighter future.