We offer vital business intelligence, high-level expertise, and access to deep networks to secure acquisition targets, and acquire more market share.
Our team helps you identify opportunities faster, aligning synergies, and provides the structure and resources needed to execute mission-critical projects.  
A Leading Business Consulting Firm in GovCon and M&A
Here at Zigr, we are experts in acquiring and transforming government contractors at the Federal, SLED, and Intel levels. Our team of seasoned business management consultants and GovCon specialists work hand-in-hand to deliver customized solutions that optimize growth, streamline operations, and ensure compliance for every client.
Our Mission
Our mission is to transform the government contracting and defense industry by uniting skilled operators with the right industry opportunities, all while championing diversity, inclusion, and community. With our rigorous selection process and targeted matchmaking, we identify top talent with leadership experience and connect them with pre-vetted acquisition targets. Together, we drive sustainable growth and deliver exceptional results
– We are driven by a passion for excellence and a commitment to delivering unparalleled results. With a deep understanding of the unique challenges facing government contractors, we leverage our expertise to unlock the full potential of every business we work with. Whether it's expanding into new markets, implementing innovative technologies, or driving operational efficiency, we are dedicated to helping our clients achieve their goals and take their business to the next level.
Our Value
We are committed to leading the charge in technology, harnessing the power of AI to provide data-driven solutions tailored to meet the unique needs of our clients. Our unwavering dedication to quality ensures that our solutions are built upon a foundation of trust, accuracy, and reliability, giving our clients the edge they need to succeed. Our team goes above and beyond to help businesses overcome obstacles and achieve explosive growth. With a focus on broad expansion, including horizontal and vertical scaling and strategic acquisitions, we help our clients unlock their full potential. Led by experienced board members and driven by a passion for purpose-driven investments, we provide stability and reduce risk, positioning our investments for profitable exits in 5-to-7-year time frames. Our commitment to excellence ensures a win-win outcome for everyone involved.
Our Impact
Our mission is rooted in the belief that an inclusive culture and community service are integral to creating a brighter future for all. Through supporting local organizations and initiatives, we aim to bring about meaningful and lasting change that benefits everyone. Our team is dedicated to giving back to our communities through volunteer work, charitable donations, and other forms of support. We recognize the importance of collaboration to address the complex issues facing our world, and we're committed to being part of the solution. Together, we're working to build a more equitable and just society where everyone has the opportunity to thrive and succeed.

Join us in making a meaningful impact and creating a better world for future generations!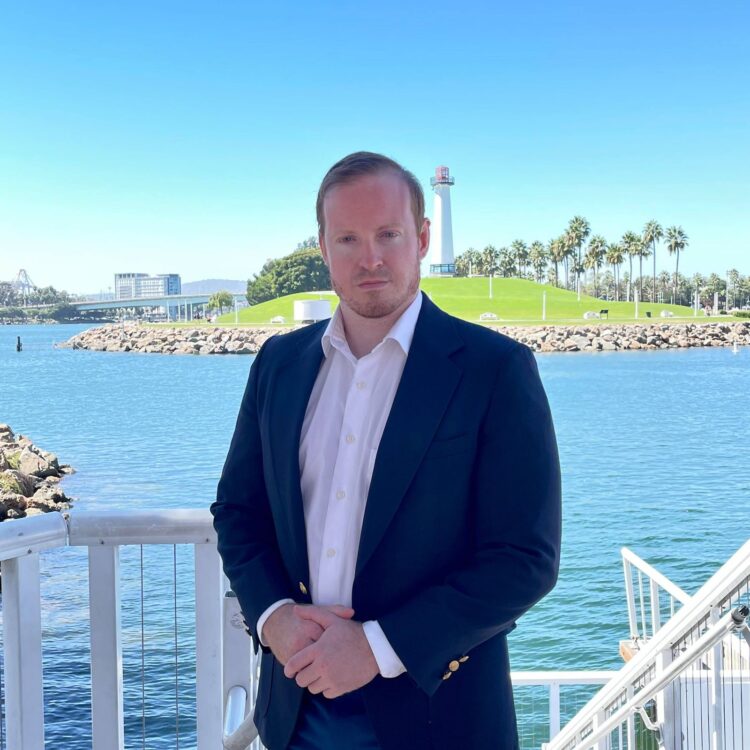 Representing Government Prime Contractor & Subcontractor Relationships
Using Client-centric services we feature a collective book of business with past performance exceeding $500 Million+  in Government Contracts, Awards, Grants & OTA's. 
All-Inclusive Government Contracting Life Cycle Management
Evaluation & Positioning
Draft a business plan, conduct market research; and compile a capabilities statement. Putting together your team and a strategy, providing actionable insight and a game plan to move forward.
Compliance & Certification
Here we look at your company structure everything from business licenses, company address, EIN, DUNS Number, Cage Code, SAM Registration. GSA Schedules and set-aside certifications.
RFP & Outreach
At this stage, we submit the company in the Dynamic Small Business Search (DSBS) and other databases. We reach out to contracting officers, (OSDBU), various contracting vehicles such as the Federal Supply Schedules (FSS) program or the Government-wide Acquisition Contracts (GWACs) and our pool of prime and subcontractors.
Execution & Auditing
We provide assistance with management, staffing, systems & processes. Overseeing the accounting, tax, and legal. Providing preparation for, and coordination of, DCAA, DCMA, and other regulatory audits, and FAR, DFARS & CAS Compliance. Increasing CPARS and other performance reviews.
We have a dedicated team
ready to solve your problems and help you scale through GovCon and M&A.
Hire Zigr To Execute Your Goals!
Pick an option below and fill out our intake form to get on schedule.
Our head office address:
74 E Glenwood Ave Unit #5346 Smyrna, DE 19977
Call for help:
(626) 472 8901

E-Mail us for more information
jm@zigr.co

See what others are saying
about our firm.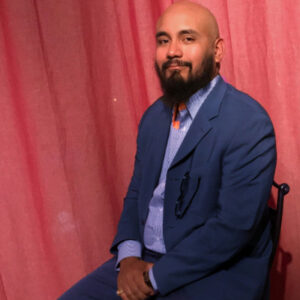 Jesse Mauck's proficient take on business provides a programmatic/professional solution when determining business acquisitions. Providing accurate/informative business analytics on potential acquisitions, Jesse has expedited our firm's merger and acquisition sector ensuring a successful M&A process.
Bryan Cordoba
Infantry Operator | US Army & Subcontractor In The Logistics Industry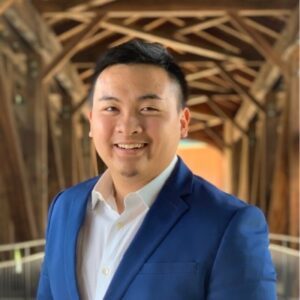 Jesse has been a phenomenal individual to work with. His ability to follow the market and identify trends before they become a big boom is exceptional. Working alongside Jesse forces you to become an optimist because he always finds a solution and runs through roadblocks instead of allowing it to stop his progress!
Vincent Le
Founder of TGG Capital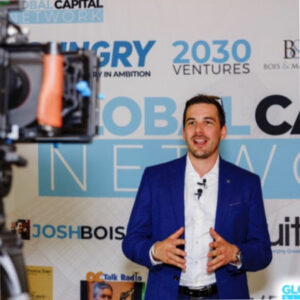 Jesse Mauck is a talented and exceptional individual who has a strategic and unique perspective across many booming industries. His network is fast growing and has some amazing executives, investors and innovators that you definitely want to connect with. I highly recommend his team and insights!
Josh Bios
CEO of Global Capital Network | 2030 Ventures, Inc
Working with Fed, Sled & Intel.
For any inquiries relating to above mentioned services*
Let Zigr Give You The Competitive Advantage Your Company Deserves.
By using the latest in Federal Procurement, Accounting, Compliance, and Intelligence, we offer a Suite of Tools to help you Win when it comes to GovCon.
We work with all ERP, CLM, and other platforms through a holistic approach to meet and exceed all your business needs.