We offer vital business intelligence, high-level expertise, and access to deep networks to secure acquisition targets, and acquire more market share.
Our team helps you Identify opportunities faster, aligning synergies, and the structure and resources needed to execute mission-critical projects.  
A Leading Business Consulting Firm in GovCon and M&A
We specialize in acquiring Accounting & Tax Consulting Firms, Business Analytics, Regtech, Compliance, and Government Contractors. Our team of experienced consultants and experts work together to provide customized solutions that drive growth, efficiency, and compliance for our clients.
Our Mission
Our mission is to be the leading business management consulting company in the industry, with proprietary internal data to revolutionize the way businesses operate. We strive to stay at the forefront of technology advancements and continuously integrate strong solutions into our consulting services to provide our clients with the most advanced services available.
Our Value
Our unique approach to consulting sets us apart from traditional firms. We use AI to analyze vast amounts of data, identify patterns, and make predictions that drive business decisions. Our clients can trust that our solutions are backed by data and are tailored to their specific needs.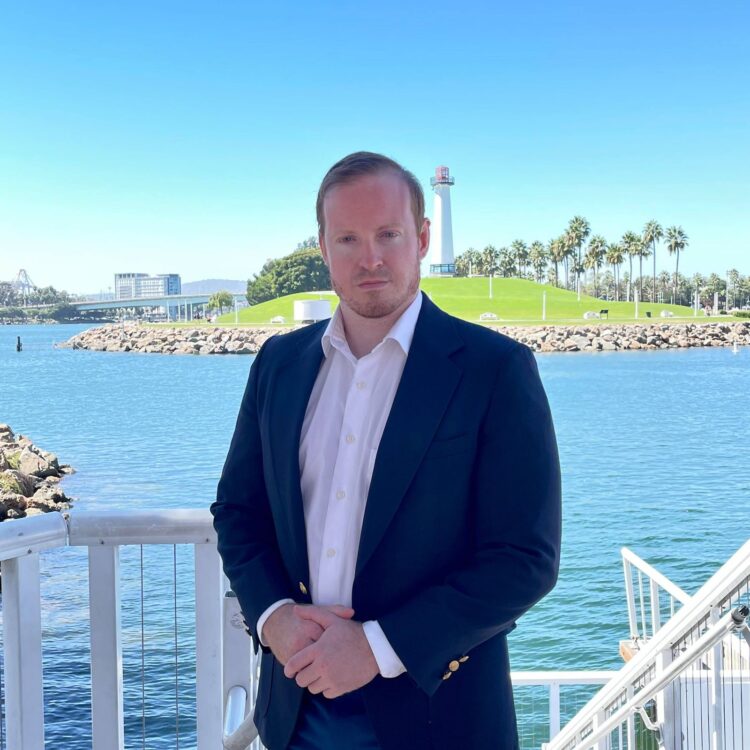 Strong Prime Government Contractors & Subcontractors Relationships
Using Client-centric services we feature a collective book of business with past performance exceeding $500 Million+  in Government Contracts, Awards, Grants & OTA's. 
All-Inclusive Government Contracting Life Cycle Management
Evaluation & Positioning
Draft a business plan, conduct market research; and compile a capabilities statement. Putting together your team and a strategy, providing actionable insight and a game plan to move forward.
Compliance & Certification
Here we look at your company structure everything from business licenses, company address, EIN, DUNS Number, Cage Code, SAM Registration. GSA Schedules and set-aside certifications.
RFP & Outreach
At this stage, we submit the company in the Dynamic Small Business Search (DSBS) and other databases. We reach out to contracting officers, (OSDBU), various contracting vehicles such as the Federal Supply Schedules (FSS) program or the Government-wide Acquisition Contracts (GWACs) and our pool of prime and subcontractors.
Execution & Auditing
We provide assistance with management, staffing, systems & processes. Overseeing the accounting, tax, and legal. Providing preparation for, and coordination of, DCAA, DCMA, and other regulatory audits, and FAR, DFARS & CAS Compliance. Increasing CPARS and other performance reviews.
We have an expert team
ready to solve your problems and help you scale through GovCon and M&A.
Management & Consulting Services In

Corporate Finance,
Government Contracting,
and Mergers & Acquisitions
Hire Zigr to help you accomplish your goals!
Pick an option below and fill out our intake form to get on schedule.
Our head office address:
2625 Orange Ave, La Crescenta, CA
91214, USA.
Call for help:
(626) 472 8901

E-Mail us for more information
jm@zigr.co

See what others are saying
about our firm.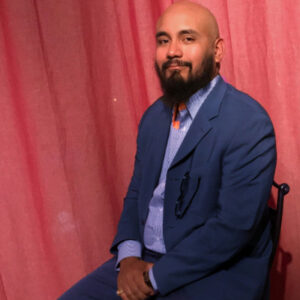 Jesse Mauck's proficient take on business provides a programmatic/professional solution when determining business acquisitions. Providing accurate/informative business analytics on potential acquisitions, Jesse has expedited our firm's merger and acquisition sector ensuring a successful M&A process.
Bryan Cordoba
Infantry Operator | US Army & Subcontractor In The Logistics Industry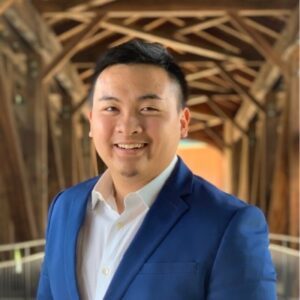 Jesse has been a phenomenal individual to work with. His ability to follow the market and identify trends before they become a big boom is exceptional. Working alongside Jesse forces you to become an optimist because he always finds a solution and runs through roadblocks instead of allowing it to stop his progress!
Vincent Le
Founder of TGG Capital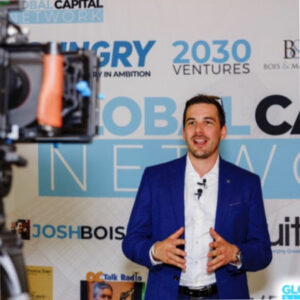 Jesse Mauck is a talented and exceptional individual who has a strategic and unique perspective across many booming industries. His network is fast growing and has some amazing executives, investors and innovators that you definitely want to connect with. I highly recommend his team and insights!
Josh Bios
CEO of Global Capital Network | 2030 Ventures, Inc
Working with Fed, Sled & Intel.
For any inquiries relating to above mentioned services*
Using the latest in GovCon Technology, in Federal Procurement, Accounting Software, and Intelligence Tools.
We work with all ERP, CLM, and other platforms, don't see the one you use no problem, suggest it and we will add it to the list!